The glycemic index (GI) compares the rise in blood sugar for a particular food relative to glucose.  The theory goes that it is better to eat low glycemic index carbohydrates that will not raise our blood sugar too much and will take longer to digest.
BONUS: FREE Video Lecture "Making sense of the food insulin index"
Building on the glycemic index is the concept of glycemic load which is the GI of a food multiplied by the grams of carbohydrate eaten. Watermelon has a very high GI value, however, because watermelon only contains a small quantity of carbohydrates (watermelon is mostly water) the overall glycemic load is small. A large glycemic load occurs when you eat a large quantity of a high glycemic index carbohydrate.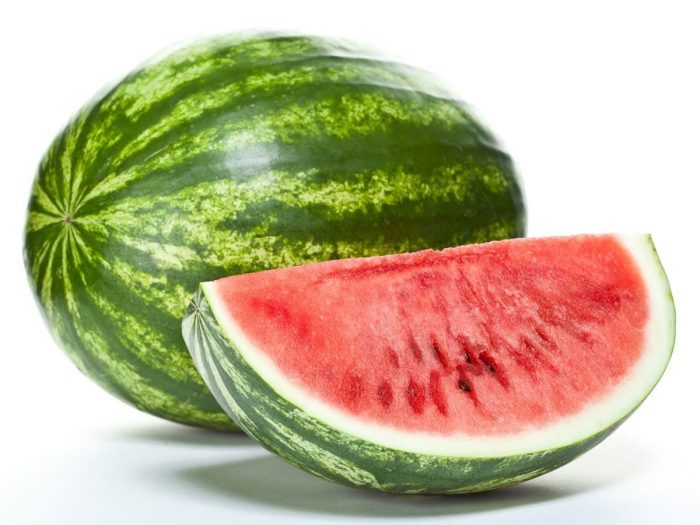 The limitation of the GI approach is that we can eat a diet full of low glycemic index carbohydrates and protein while still producing a large amount of insulin. Even though they are slow to digest and do not raise blood sugar significantly, a low GI moderate GL diet will still require substantial amounts of insulin. It's the amount of insulin, not the grams of carbohydrates or even the rise in blood sugar that's really at the nub of the problem.
The chart below shows the relationship between the glycemic load and insulin index. Reducing the glycemic load does not guarantee a low insulin response, particularly when it comes to high protein foods.
Even if you're eating low GI foods that don't spike your blood sugars you may still be generating a sustained requirement for insulin. Maintaining reasonable blood sugars in spite of a moderate glycemic load is just an indication that your pancreas is still keeping up, for now.
Various studies have shown that eating a low GI diet doesn't help with weight loss. [4] [5] We also now know that high insulin levels are also a massive health risk as well as high blood sugars. [6]
Rather than focusing on the glycemic load or the glycemic index, I believe it is more important to manage the overall insulin load of the diet, particularly if your aim is to achieve optimal blood sugars or reduce excess body fat.
Read more about the Food Insulin index
references
[1] http://www.glycemicindex.com/
[2] http://sydney.edu.au/science/people/jennie.brandmiller.php
[3] https://www.diabetesaustralia.com.au/Living-with-Diabetes/Eating-Well/Glycaemic-Index-GI/
[4] http://www.ncbi.nlm.nih.gov/pubmed/17823436
[5] http://chriskresser.com/is-the-glycemic-index-useful
[6] http://high-fat-nutrition.blogspot.com.au/2014/12/accord-and-musings-on-insulin.html